Lisa Crum - State Farm Insurance Agent
Helping People Manage the Risks of Everyday Life, Recover From the Unexpected and Realize Their Dreams
2195 E Andrew Johnson Hwy
Greeneville
,
TN
37745
Last Updated: March 16, 2017
| | |
| --- | --- |
| Sunday | Closed |
| Monday | |
| Tuesday | |
| Wednesday | |
| Thursday | |
| Friday | |
| Saturday | Closed |
About Lisa Crum - State Farm Insurance Agent
Our mission is to help people manage the risks of everyday life, recover from the unexpected and realize their dreams. Our office strives to be the customer's first and best choice for all of their insurance needs.
My background and achievements:
State Farm Agent since 1992
Lifetime resident of Greeneville
Peoples Choice Award: Insurance Agent of Choice in Greeneville and Greene County
Greene County Partnership (Chamber of Commerce)
Meet the team:
Pamela Burbank - Office Manager
Donna J. Freshour - Customer Service Representative
Ron Hammer – Insurance Account Representative
Cindy Huff - Insurance Account Representative
Linda McCracken – Insurance Account Representative
Terri Rhode – Customer Service Representative
Specialties:
Annuities
ATV
Auto
Boat
Business
Financial Services
Health (group)
Health (individual)
Home
Life
Motorcycle
RV
Trucks
Tags:
automobile insurance, auto insurance, renter insurance, home owners insurance, home insurance, life insurance, state farm bank, state farm credit cards, state farm loans, annuities, bank accounts, credit cards, loans, home loans, car loans, car insurance, state farm financial, financial, vehicle insurance auto antiques and classics atvs camping and travel trailers commercial trucks vans employers' non ownership liability fleets golf carts hired cars motorcycles motor homes non owned cars personal cars snowmobiles trucks or van campers boats homeowners condominium unitowners flood manufactured homes personal articles policy personal liability umbrella policy rental dwelling renters rental condominium unitowners life insurance term life whole life universal life annuities future income future income plus guaranteed income flexible premium deferred life annuity deferred annuity with single premium single premium immediate annuities flexible health insurance basic health coverage individual medical short term medical student select health supplemental medical disability long-term care medicare supplement small business insurance business owners contractors apartment farm ranch workers' compensation religious organization condominium association commercial liability umbrella policy mobile property and inland marine bonds business life group life mutual funds traditional funds equity fund small mid cap equity fund international equity fund s&p 500 index fund small cap index fund equity and bond fund advantaged bond fund money market fund lifepath funds income fund 2010 fund 2020 2030 2040 2050 individual retirement plans iras education savings business retirement plans state farm bank deposit products checking account certificates of deposit cds money market account savings account individual retirement accounts ira cds health savings accounts hsas coverdell education savings accounts esas loan products fixed rate home mortgage loan adjustable rate home mortgage loan home equity line of credit home equity loan vehicle loans platinum rewards visa credit card financial card products good neighbor gift card student small business lending products business loans real estate loans line of credit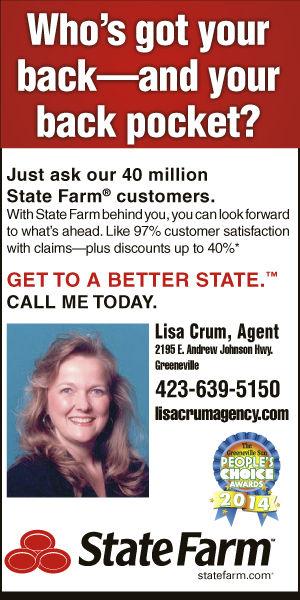 Who's got your back - and your back pocket! Just ask our 40 million State Farm customers. With State Farm behind you, you can look forward to what's ahead. Like 97% customer satisfaction with claims - plus discounts up to 40%.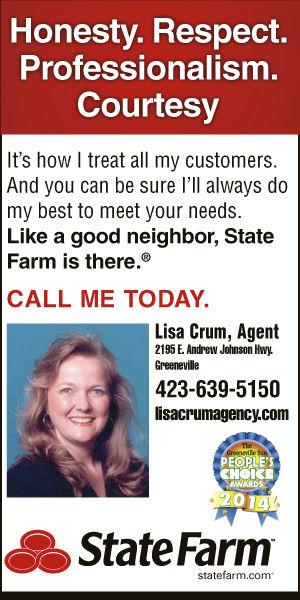 Honesty, Respect, Professionalism, Courtesy. It's how I treat all my customers. And you can be sure I'll always do my best to meet your needs. Lisa Crum State Farm Insurance Agency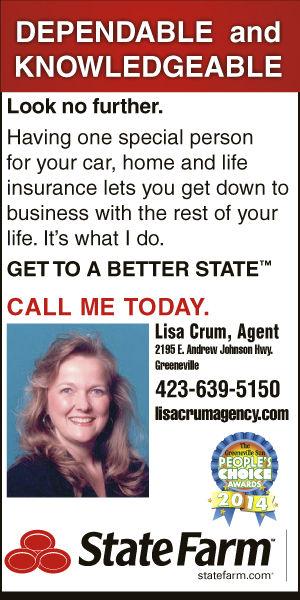 Look no further.
Having one special person for your car, home, and life insurance lets you get down to business and the rest of your life. It's what I do.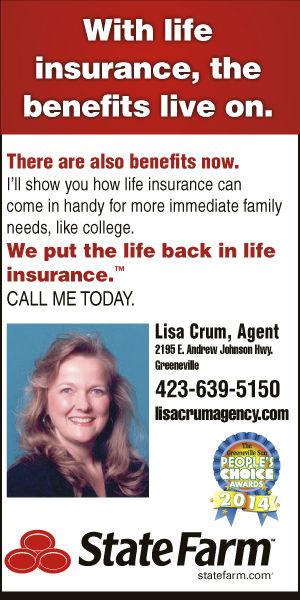 There are also benefits now.
I'll show you how life insurance can come in handy for more immediate family needs, like college.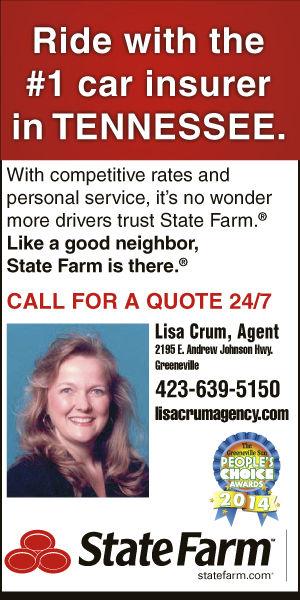 With competitive rates and personal service, it's no wonder more drivers trust State Farm.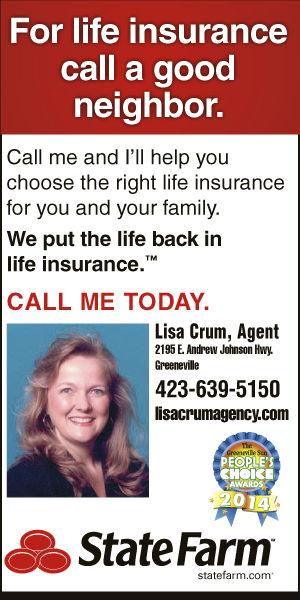 Call me and I'll help you choose the right life insurance for you and your family.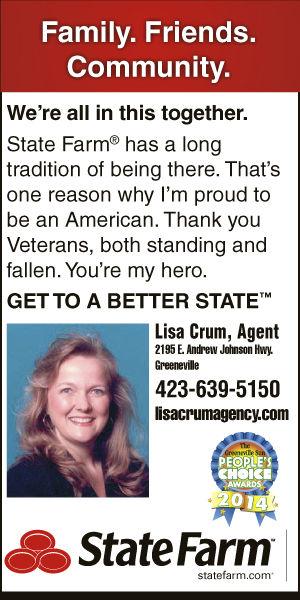 We're all in this together.
State Farm has a long tradition of being there. That's one reason why I'm proud to be an American. Thank you Veterans, both standing and fallen. You're my hero.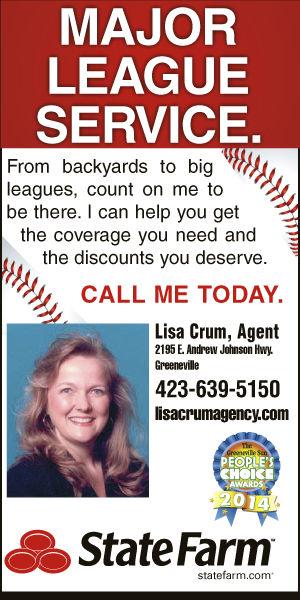 From backyards to big leagues, count on me to be there. I can help you  get the coverage you need and the discounts you deserve.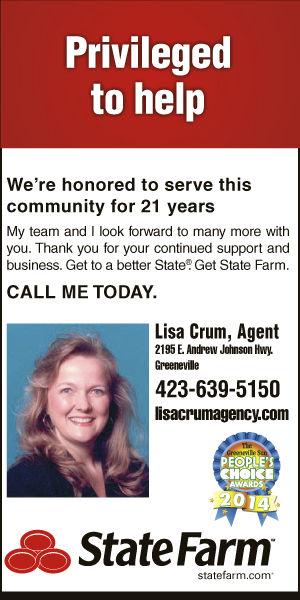 We're honored to serve this community for 21 years.
My team and I look forward to many more with you. Thank you for your continued support and business.
More Results